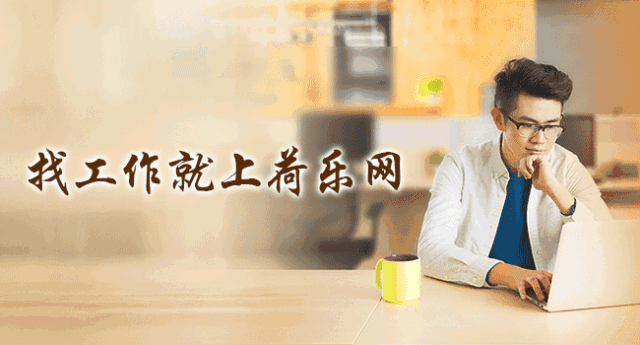 为荷兰企业招聘最精英的人才!
今日招聘企业

Founded in China, with a global reach of 38 offices extending over six continents, Apex Logistics is a growing Global Supply Chain Solutions Provider with a diverse cultural background. Our services include but are not limited to, International Air and Ocean transportation, customs brokerage, local and domestic trucking service, warehouse management, supply chain management, 3PL, trade compliance, E-Commerce logistics, and etc. As a top tier Chinese Logistics Company who continues to perform at top level in globalization, we elevated our company into the top 14 Global Air Freight Service Provider list back in 2018, with our global sales revenue reaching 9 billion RMB. In the Netherlands, we are the fastest growing company in air freight on both eastbound and westbound; especially in the export market. From the Netherlands to China, we are the No.1 biggest air freight forwarder with more than 20% market share. We also work closely with shipping lines and have strong buying capability in the ocean freight forwarding market. Our warehouse provides integrated warehousing services operated by our own team. Established in 2015, our branch office in the Netherlands has reached in sales revenue of 320 million RMB in 2019.
• Help to efficiently carryout loading and unloading tasks; 
• Pick and pack;
• Scan and check incoming and outgoing goods; 
• Identify damages and missing items;
• Follow all warehouse policies and standard operating procedures (SOPs); 
• Collect, prepare, package, and label goods for shipment; 
• Double-check items to verify accuracy of outgoing orders; 
• Work with other warehouse team members to effectively complete assigned tasks.
• Previous warehouse experience preferred;
• Forklift certification and/or ability to successfully complete forklift training;
• Familiar with common warehouse tools and equipment;
• Thorough, alert, and detail-oriented;
• Strong work ethic;
• Driving license is a must.
有兴趣者发简历至:hr-ams@apexglobe.com  和
Jack.zhang@apexglobe.com























点"在看"给我一朵小黄花