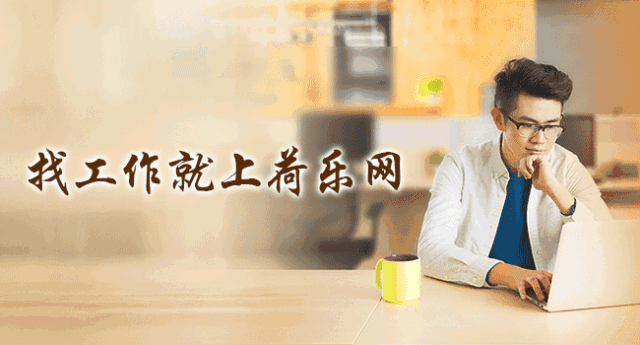 为荷兰企业招聘最精英的人才!
今日招聘企业
Established at the start of the new millennium, Apex Logistics is a growing Global Supply Chain Solutions Provider with a diverse cultural background. Founded in China with a global reach extending over six continents.
We continue to outpace the market and grow in the most difficult of transportation cycles in global trade. The foundation of our success is an entrepreneurial approach empowering a highly skilled staff of supply chain and logistics professionals.
The Apex management team is focused on providing our customers with a best in class service experience. We understand that creative solutions to traditional logistics needs are a primary factor in our success. We have learned that meeting customer demands and developing creative solutions is the basis of our "partnership" with our clients.
Looking to the future, we now have expanded our service offerings to International Air, Ocean Transportation, Customs Brokerage, Local and Domestic Trucking, Warehouse Management, Global Supply Chain Management, 3PL, Risk Management, Trade Compliance and E-Commerce.
Apex Logistics currently have 16 offices in Greater China Area: Beijing, Tianjin, Qingdao, Chongqing, Chengdu, Zhengzhou, Hangzhou, Shanghai, Nanjing, Ningbo, Shenzhen, Guangzhou, Hong Kong, Taiwan, Wuhan, Xiamen; 8 offices in the U.S.: Seattle, San Francisco, Los Angeles, Chicago, Dallas, New York, Miami, Columbus; 1 in Canada; 3 in Mexico; 3 in Europe; 2 in Australia; 1 in New Zealand; 1 in Singapore 1 in Korea; 1 in Thailand and 2 in Vietnam. Expansion to additional key markets in Asia, India Sub-Continent, Europe and Latin America remains a focus.
We also have strategic partnerships across the globe through a tenured agency structure and our participation in the WCA in over 70 countries, which provides the same best in class services our customers have come to expect from Apex.
We have strong values and beliefs in training to our employees and continually expanding their skill sets, so we can better support our clients with the most "state of the art" solutions and options in how they move freight through the global supply chain.
In the Netherlands, we are the fastest growing company in air freight on both eastbound and westbound; especially in the export market. From the Netherlands to China, we are the No.1 biggest air freight forwarder with more than 20% market share. We also work closely with shipping lines and have strong buying capability in the ocean freight forwarding market. Our warehouse provides integrated warehousing services operated by our own team. Established in 2015, our branch office in the Netherlands has reached in sales revenue of 320 million RMB in 2019.
空运出口客服
(AIR EXPORT CUSTOMER SERVICE)

Handling daily air export shipments from quoting until invoicing;

Providing expert advice to clients regarding logistic processes, documentation, inspections, letters of credit, or any other shipping questions which may arise;

Arranging pick up or delivery to final destination;

Preparing and/or processing export declarations, including the required 'electronic export information';

Preparing and/or sending advance notifications of shipments or other documents to agents, shippers or consignees as required;

 Coordinating the movement of shipments between origin and destination;

Tracking shipments and sending regular status reports to clients;

Data input/ logging files;

Communicating with all external and internal partners as well as customers to ensure smooth transport arrangement.
At least one-year working experience (preferably within logistics);

Up-to-date knowledge of Office package (Outlook, Word and Excel);

Communicative skills in Chinese and English, both orally and in writing;

Team player who also works well independently;

Proactive (work) mentality and positive attitude;

Customer and service-oriented mindset;

Solution-oriented, creative good analytical skills.
请发送简历至hr-ams@apexglobe.com,
联系人:Elaine Chen
























点"在看"给我一朵小黄花