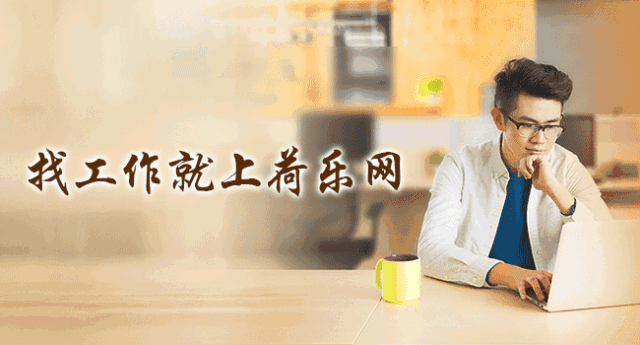 为荷兰企业招聘最精英的人才!
今日招聘企业

Founded in China, with a global reach of 38 offices extending over six continents, Apex Logistics is a growing Global Supply Chain Solutions Provider with a diverse cultural background. Our services include but are not limited to, International Air and Ocean transportation, customs brokerage, local and domestic trucking service, warehouse management, supply chain management, 3PL, trade compliance, E-Commerce logistics, and etc. As a top tier Chinese Logistics Company who continues to perform at top level in globalization, we elevated our company into the top 14 Global Air Freight Service Provider list back in 2018, with our global sales revenue reaching 9 billion RMB.

In the Netherlands, we are the fastest growing company in air freight on both eastbound and westbound; especially in the export market. From the Netherlands to China, we are the No.1 biggest air freight forwarder with more than 20% market share. We also work closely with shipping lines and have strong buying capability in the ocean freight forwarding market. Our warehouse provides integrated warehousing services operated by our own team. Established in 2015, our branch office in the Netherlands has reached in sales revenue of 250 million RMB in 2018.
2. Personal Assistant to Managing Director
Main responsibilities include but not limited to:
Control inbound and outbound flows;

Count and confirm number of pallets and parcels received;

Inspect goods for damage and faults;

Give allocation instruction to warehouse employees;

Put data in operation system and upload POD.
Personal Assistant to Managing Director
Main responsibilities include but not limited to:
Booking and arranging travel, transport and accommodation;

Collating and filing expenses;

Organizing meetings and appointments, taking minutes;

Typing, compiling and preparing reports, presentations and correspondence;

Overseeing the creation of contracts and other documents, including their formatting, printing, binding and distribution;

Readiness to be contacted out of office hours;

Ad-hoc personal errands for the managing director.
1-2 years experience in warehousing; 

Proactive (work) mentality;
Personal Assistant to Managing Director
At least two years experience in similar role and industry;

Competent with Microsoft Office suite;

Exceptional standard of written and verbal English and Dutch;

Organisational skills and the ability to multitask;

Dutch driving license is a must.
如果您对该职位感兴趣,请将CV投至 
HR-AMS@apexglobe.com
— THE END —